Abedi In New Zealand To Promote South Africa's WC Bid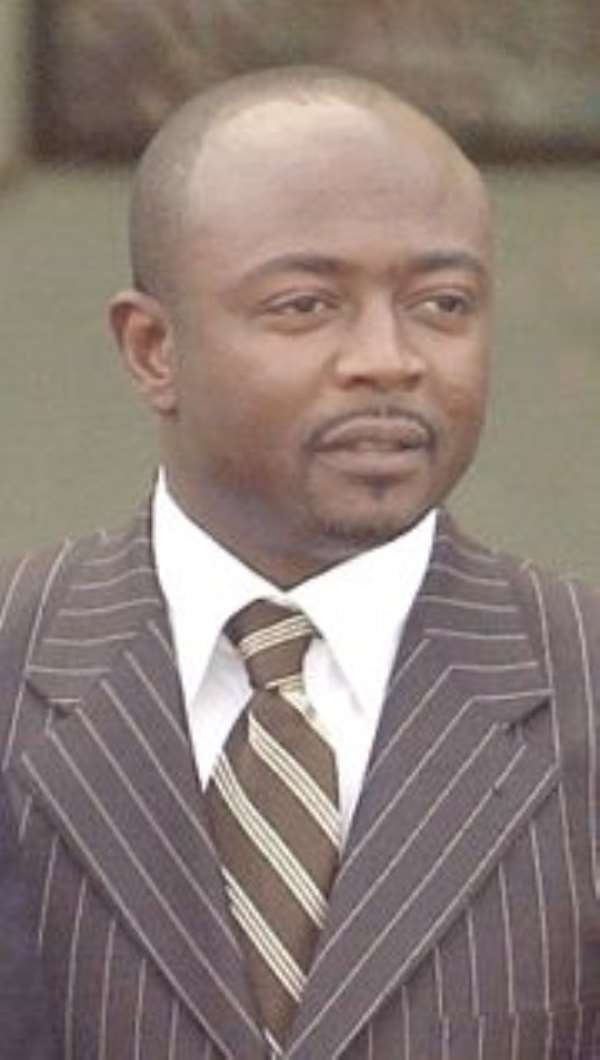 Abedi Pele, was in Auckland, New Zealand, to promote South Africa's bid to host the 2010 soccer World Cup. The African Footballer of the Year for three consecutive years in the 1990s, said, "If Africa is going to have the World Cup for the first time in 100 years, it has to be organised well, and I think South Africa is the best country to do it." "In the last campaign, when we had England, Germany and Brazil, all the superpowers of world football, we pushed them to the wall, so I think this time we will be successful." "If you look at telecommunications, the facilities, the economy, I think South Africa is far, far ahead of all the others." As part of his support for the latest South African bid, Pele said he would be returning to the Oceania region next month with two other former African soccer stars - Roger Mila, of Cameroon, and George Weah, of Liberia. South Africa is facing tough competition in its bid to host the 2010 soccer World Cup, the president of the Oceania Football Confederation, Tautulu Roebeck, has said.
South Africa had made an "impressive" presentation this week at a meeting in Auckland of the confederation, which would have one vote on the 24-member executive committee of Fifa that was to choose the host nation in Zurich in May, Roebeck said yesterday.
Other countries bidding for the hosting rights, such as Morocco, had also made impressive presentations to Oceania members, however.
"I think South Africa is ready to host with regards to facilities, security, and financially," Roebeck said. "But it will be a difficult job to choose between South Africa and the other countries and we will have to think more about it."
Egypt and Libya might also be planning to send delegations to Auckland before the Oceania voting position was decided at a meeting in May, Roebeck said.
Steps would also be taken to ensure the Oceania delegate to the Fifa committee, Ahongalu Fusimalohi, of Tonga, was in no doubt about how to vote in Zurich, he said.
The confederation did not want a recurrence of the embarrassment in 2000 when its delegate, Charles Dempsey of New Zealand, ignored instructions on which country to vote for when the Fifa committee chose the host nation for the 2006 World Cup.
Dempsey decided to abstain in the final round, instead of voting for South Africa, which meant South Africa lost to Germany by one vote.
"We did not tell Dempsey to abstain, but I think he had a lot of pressure and he said some of the members he managed to contact before the vote were telling him to make up a position on his own," Roebeck said.
"It will have to be clearer this time exactly what we want our delegate to do."
After a meeting in Auckland earlier this week, the chief executive officer of the South African 2010 bid, Danny Jordaan, announced his committee had reached a "reconciliation" agreement with Dempsey, now "honorary" president of the Oceania Confederation.
Dempsey had agreed, Jordaan said, to try to garner support for South Africa's 2010 bid among European Fifa committee members with whom he had influence.
According to a South African statement issued on Tuesday, Dempsey had described South Africa as "the most deserving and worthy candidate".
The general secretary of the Oceania Confederation, Josephine King, Dempsey's daughter, declined yesterday to confirm the accuracy of the quote attributed to her father, who she said was not available for interviews.