Rare Christmas For A Ghanaian Footballer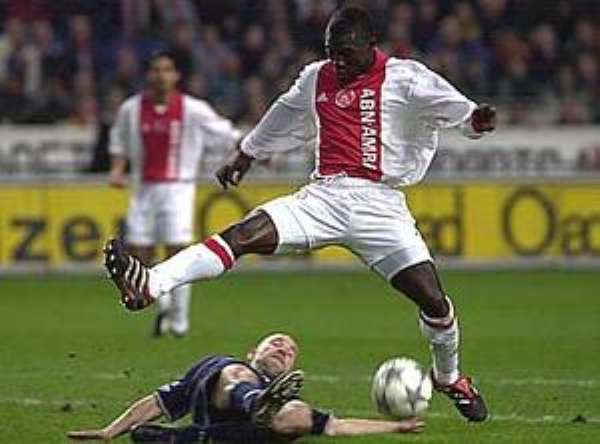 Ghanaian footballers plying their trade abroad have never taken their Christmas break lightly. For most of them the break lasts not more than seven days but they are ready to clock thousands of air miles to celebrate the festival in Ghana.
But this year one player is breaking the away from the tradition by celebrating Christmas in Wales. Anthony Obodai the Ajax Amsterdam midfielder arrived in Cardiff last Tuesday to celebrate the Christmas away from Ghana his place of birth and Holland, the place he plies his trade.
He told GHANAWEB: "I have chosen to celebrate this year's Christmas here because I want to break from the norm and also visit some friends I have not seen in more than 5 years."
He is expected to return to his Holland base by Monday.