Kwasi Appiah calls for replacement of injured players during AFCON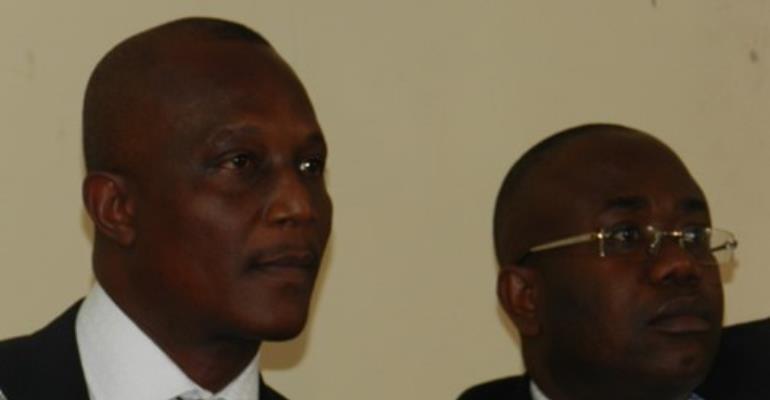 Black Stars coach Kwasi Appiah wants the Confederation of African Football to amend the tournament rules regarding injured players at the Africa Cup of Nations.
Appiah made this suggestion at this month's CAF Symposium on the analysis of the 2012 and 2013 tournaments in Cairo.
There have been major incidents about some coaches losing their key players to injuries in major tournaments and not having the opportunity to get a back up.
Appiah was hit with a similar incident prior to this year's Nations Cup in South Africa when striker Richmond Boakye-Yiadom.
GFA technical director Oti Akenten, who attended the 3-day Symposium with Kwasi Appiah, in an interview with Joy sports noted that, Appiah's suggestion was welcomed by the many participants of the event.
''He (Kwasi Appiah) also came out with a wonderful suggestion which I'm sure CAF is going to sit down to deliberate on,'' said Oti Akenten
''He suggested that in future within the Afcon tournament whiles the matches are going on and you have injury situations which probably rules out your key players , there should be a way for the coaches to invite players who were not originally named in the squad for the tournament.
''This idea was applauded by the other coaches and the officials of CAF noted they were going to deliberate on the issue.''