CAF Symposium on AFCON 2012 and 13 begins this weekend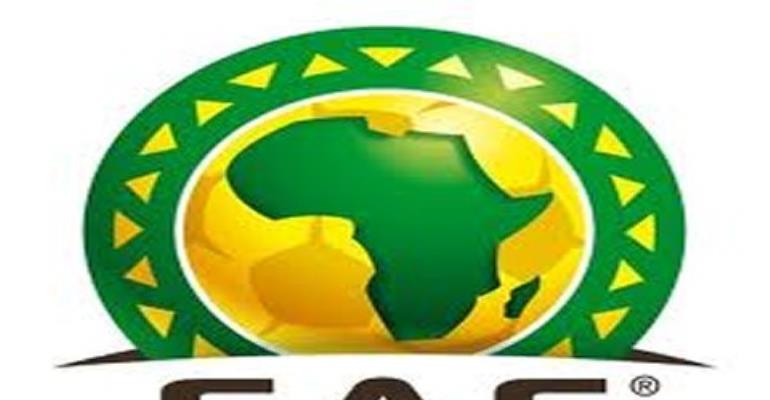 The Confederation of African Football (CAF) will organize a symposium from May 11th until May 13th 2013 in Cairo, Egypt to analyze the Orange Africa Cup of Nations AFCON (Gabon – Equatorial Guinea 2012) and (South Africa 2013).
The event will take place at the Marriot hotel and the key objective will be to provide a technical and tactical analysis of the 28th and 29th editions of the tournament.
The symposium will attract the technical directors of the federations and the coaches who participated in the last two editions.
The FIFA World Coach of the Year 2012 Vincent del Bosque Coach of Spain, winner of euro 2012 and World Cup 2010 will be the guest of honor of this symposium.
The CAF Technical Director, Abdel Moneim Hussein, and Juerg Nepher, Head of FIFA Education and Technical Development will attend also the symposium.
Abdel Moneim Hussein said:" it is important to share with colleagues the legacy of such a tournament for CAF and this competition".
In the symposium will present all modern trends of the game and the analysis of the performance of the teams during the tournaments.
The coaches will present their technical and tactical preparations before, during and after the tournaments. They will also discuss the performance of their teams and the difficult parts the coaches faced during the matches.
The technical directors will also organize a workshop for their national teams, first and second division coaches after they return back home.
A press conference will be held at the end of the event and media will be invited.