U 20 Afcon: The start of the semifinals advanced to 5.p.m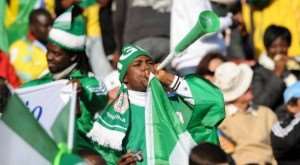 Last minute change in the program of the unfolding of the semi-finals of the U 20 African Cup of Nations. The matches of this Tuesday, March 26 forecasted in Oran and Ain Témouchent were brought forward at 5.p.m, said an official of the CAF at APS.
According to the same source, this timetable change is motivated by the unfolding of the match between Algeria and Benin counting for the third day of 2014 World Cup's playoffs of Group 8, to allow the local public to follow the match.
Egypt faces Nigeria this Tuesday at Ain Témouchent. Mali will attempt to spring a surprise in front of Ghana favorite of the match in Oran.