Afcon U20/Sellas Tetteh : "We will prepare the final game seriously"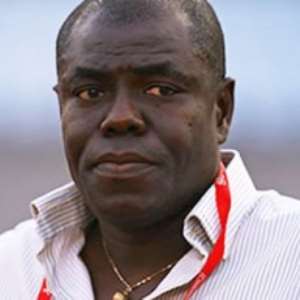 Ghana will be against Algeria on Friday for the third and final day of the first round (Group A) of the African Cup of Nations of football.
The Ghanaian coach said he had made some tactical changes in game of his team "to ensure victory against Benin. I operated, by cons, changes of players in the team that lost against Egypt, " said Tetteh, recalling that this defeat does not mean that my players have not fulfilled their duties against the "Young pharaohs."
"The team that started the meeting, he said, has managed the game to eventually win against Benin. That's what we will provide us more opportunities for the rest of the competition."
"This win is very good for the morale of the troops to prepare for our next game against Algeria. We will prepare seriously this last game, "he concluded.