Ndadia Essossanneyou : New President of the Togolese volleyball Federation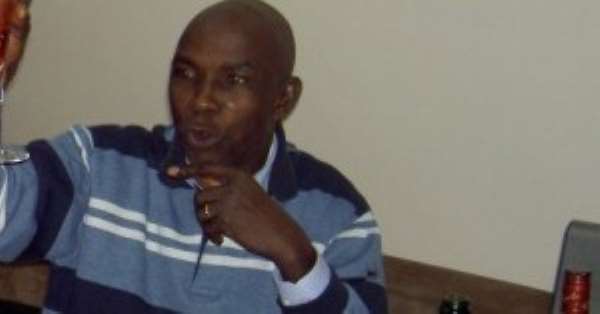 After the outgoing president left the race, Babanawo Ayawovi, there were only two contenders for the presidency of the FTVB.
After the election, it's Essossanneyou Ndadia who was elected with 14 votes against 3 for his challenger Mesmin Ategoua.
Ndadia was the first vice president of the outgoing Bureau.
For more info and feedback on this election to follow …