Man sets himself on fire in Tunis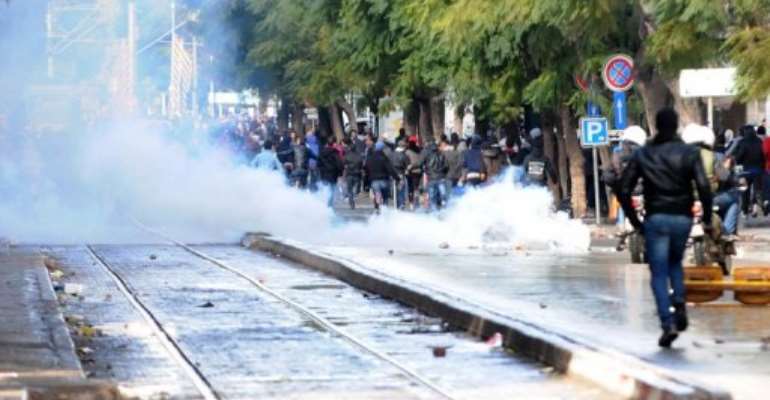 TUNIS (AFP) - A man set himself on fire Tuesday in central Tunis, an AFP reporter witnessed, hours before the country's lawmakers were to vote on a new government tasked with pulling Tunisia out of a deep political crisis.
"This is a young man who sells cigarettes because of unemployment," shouted the man before immolating himself on Habib Bourguiba avenue, according to a witness.
The badly burned man was still conscious when emergency services rushed him to hospital.