South Africa: Another view from elsewhere! Video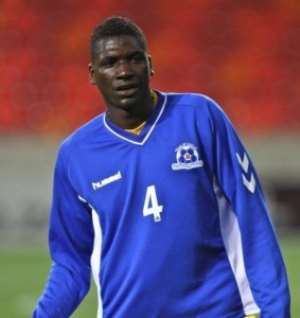 The South African championship continues to attract attentions. A few weeks after a shot of Fikru Lessema , the Free State Stars player, a Senegalese is also dying the screen.
Mor Diouf scored one of the best goals of this season at the meeting, Mamelodi Sundowns-Supersport United.
The Senegalese simply misled the opposing goal with a lob over 80 m. A goal in the 88th minute. Splendid!
Watch!
http://www.youtube.com/watch?v=Na-PS3bGfn4