Smoke : Free declared by FIFA for Confederation Cup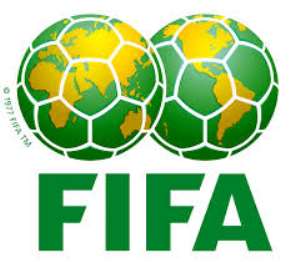 The Confederation Cup billed to hold from 15 th June - 30 th June and the World Cup scheduled from 12 th July - 13 th July, 2014 would hold in Brazil.
In a statement on the Federation for International Football Association (FIFA) on Thursday announced that the 2013 FIFA Confederation Cup and the 2014 World Cup would be smoke - free.
The statement quoted FIFA's Secretary-General, Jerome Valcke, as saying "the decision to make Brazil 2013 and Brazil 2014 tobacco-free is a natural step in the history of our flagship events.
"FIFA and the LOC are once again proud following the recommendations of the World Health Organisation (WHO) in this regard.
"FIFA recognises that tobacco use and exposure to second-hand smoke are harmful and supports WHO's global efforts with a genuine interest in promoting health and securities".
The decision was taken by FIFA's Local Organizing Committee (LOC) and is said to ensure a healthy environment for fans in Brazil.