Nigeria: 'We now have a team' - Stephen Keshi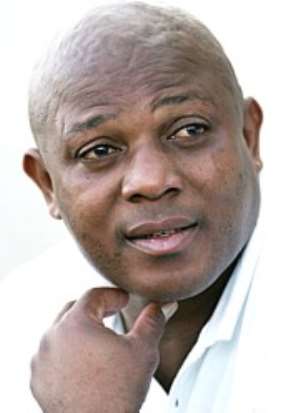 Nigeria Super Eagles who won the 2013 Africa Cup of Nations in South Africa have become the team to watch out for and been watched by most African team as coach Stephen Keshi has revealed to now have a 'team' that can deliver good results.
Stephen Keshi has earlier warned all other teams prior to the 2014 World Cup to br held in South Africa that he is building a team that would compete against any country in the world and can now boast of a mixture of young, competent and reliable players who can give everything for their country.
'We won the cup (AFCON 2013),' Keshi told Super Sports TV.
'Yes we have a team now. At least 80 percent of what I want I have gotten.'
On the 23 rd of March Super Eagles of Nigeria face Kenya in Calabar for the 2014 World Cup qualifiers whiles 15 th June the country will represent the continent (Africa) in the FIFA Confederation Cup which would definitely be a platform for Coach Stephen Keshi to prove Super Eagles readiness to take on the World.
Nigeria will face the like of Uruguay, Spain, Oceanic champions Tahiti during the FIFA Confederation Cup.