Exclusive:Sudan lose appeal against points deduction by FIFA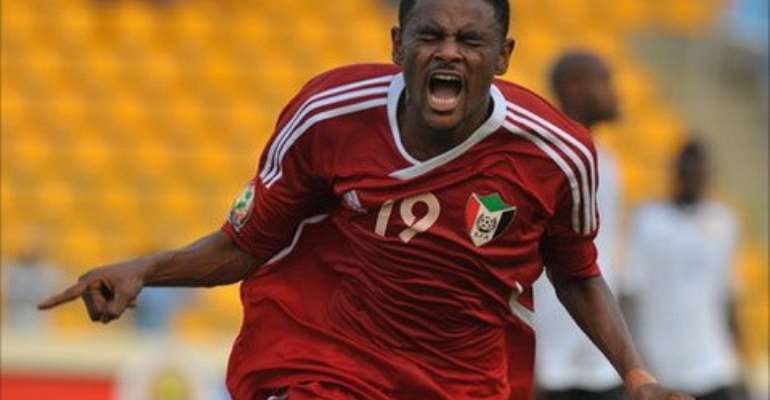 The Sudanese Football Federation (SFA) have lost an appeal against points deduction by the Court of Arbitration for Sports(CAS),after fielding an ineligible player against Zambia in its 2014 World Cup qualifier .
The Court of Arbitration for Sport says it rejected the Sudanese Football Association's appeal against a FIFA ruling to award Zambia a 3-0 win by default.
CAS says Sudanese officials failed to recogniz the fact that" Saif Ali was suspended and ineligible to face Zambia last June.
Ali scored in Sudan's 2-0 win in Khartoum, four months after being sent off when the same teams played an African Cup of Nations quarterfinal.
The court's ruling puts Zambia top with six points from two matches, three ahead of Ghana. Sudan falls to third with one point. Lesotho also has one point.
Ghana, now second on the log with three points, will need to win its two-legged ties with Sudan and an away match to Lesotho. Ghana could be fancied to beat Lesotho away and Sudan at home.
However, beating Sudan at its home is a herculean task.
The decider appears to be the Zambia –Ghana clash to be hosted by Ghana.
Chipolopolo has the luxury of drawing this game or even losing it, provided Ghana stumbles away to Sudan or Lesotho and that's assuming Zambia maintains a 100% record.