Brice Kabengele : Congolese basketball player leaves Châlons for Romania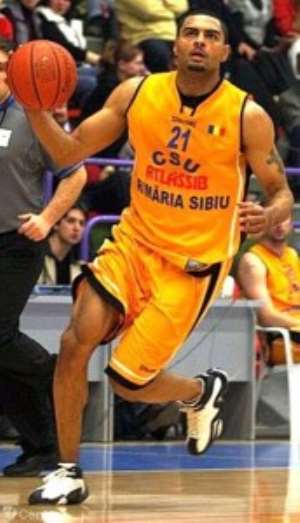 It's official. Chalons-Reims announced Monday the departure of their winger, Brice Kabengele-Kalala for Romania. In lack of playing time this season in Pro B (only 43 minutes), Kabengele joined Craiova, second in Romania's championship with 19 wins in 24 matches.

Kabengele (1m 96, 31 years) knows the Romanian championship having already played for seven seasons before landing in France last summer. He also has a dual nationality French and Romanian. Chalons-Reims would have already found a replacement. This is Mari Konate from Lithuania.