Basketball : Top 10 of the night -video-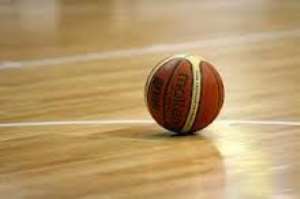 Incredible what is happened tonight. It was full of power.
Top 10 Sublime with Tomars in all directions, but also actions full of fineness  as the superb shot at 360 ° John Wall.
Really, there is something for everyone, and of course Kobe Bryant is number 1.
Here is the video:
http://www.youtube.com/watch?v=tXi3ZcAWRHk