Rennes : A sex toy used to attract women to football stadium!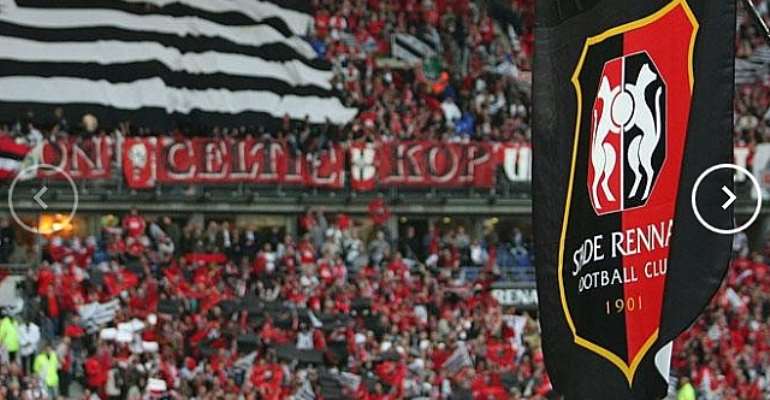 Does the sex toy become the new trend object?
Today, this is the turn of the club Saint-Étienne to use this particular toy to attract women in their net.
In fact, on the official website, visitors and supporters can admire a very special banner!
You can see the sex toy shaped like a duck attached to the following note:
"Come and feel! 5 € for every woman."
Of course! The match which will take place on May 8th at the Women's Day, the female supporters are being honored by the club.
A nice commercial gesture which aims at bringing the maximum number of female supporters or accompanists. Rennes stadium has not lacked imagination and offers itself a nice publicity stunt!