Basketball : Chalon-sur-Saone wants to bounce back against co-leader Gravelines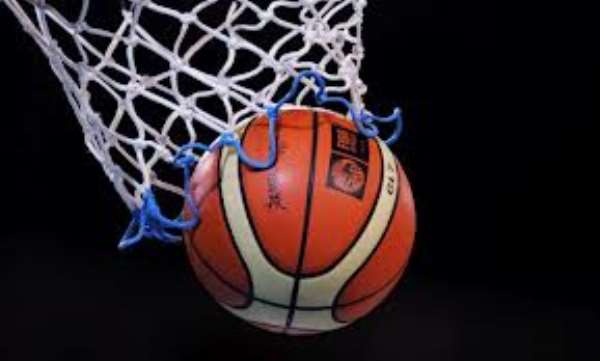 Chalon-sur-Saone, France champion in title, will try to recuperate against the other co-leader of the ProA, Gravelines, visit Friday in advanced match of the 21st day which also offers a tantalizing duel between Le Mans and Paris-Levallois Saturday.
Poured 80-65 in Strasbourg on Monday, Chalon has a match but three wins behind the leading duo. Finish the regular season with one of the top two places synonymous with home field advantage to the final, would no longer be a sweet dream in case of another defeat on Friday.
Eliminated in the first round of the Euroleague, the team Burgundian is yet under pressure after having already lost two of its three titles gleaned from last season with the France Cup and Aces Week.
Then, it has no longer the championship as a playground but deprived of its leader Tchicamboud Steed, calf injury; it expects a difficult match against Gravelines spitting fire at the moment.
Leaders Cup winner, former Ace Week, qualified for the quarterfinals of the Euroleague, the BCM is also at his seven consecutive victories in the ProA,  whose overwhelming (102-69), on Chalon at outside early January.
The 21 day continues on Saturday with a match in the fight for the podium between Le Mans, which remains on three defeats in four matches, and the Paris-Levallois, who won 88-87 at the last second outside.
Strasbourg, which hardly beat the ProB team of Lille Wednesday in 8th finals of the France Cup, will focus on an eleventh consecutive success in the league during his trip to Roanne Monday in  closing day.
Program of the 21st day:
Friday:
(07:30 PM) Dijon – Orleans
(08:00 PM) Chalon-sur-Sa̫ne РGravelines
Saturday:
(08:00PM) Poitiers – Boulazac
Cholet – Villeurbanne
Le Mans-Paris-Levallois