Nigeria : Coach Keshi has Ameobi and Dike back for Brazil 2014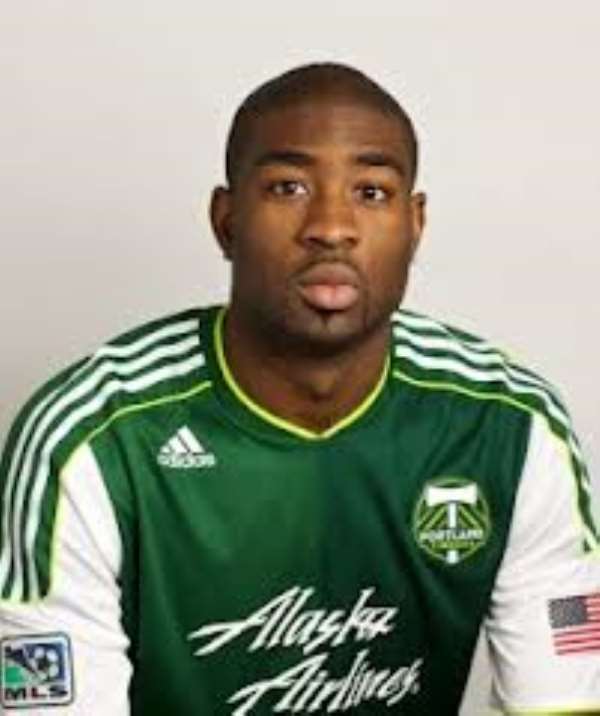 Nigeria plays Kenya in March for the 2014 World Cup qualifiers in Calabar and the 2013 Africa Cup of nations is seriously outing his team together to get good results as he had warned about the tournament earlier.
Sources revealed that on Monday Coach Stephen Keshi had on Monday night thought of including Newcastle striker Shola Ameobi to his list giving the player a second chance to re - establish himself also including United States - based forward Bright Chinedu Dike.
Ameobi had earlier on be reported to have refused playing for Nigeria and was not release to make an appearance for Nigeria during the 2013 African tournament.
Both players were however part of the wish list for the 2013 Africa Cup of Nations but were excluded from the 23 - man squad. Coach Keshi is however setting up plans with the technical committee of the Nigeria Football Federation on the players that will be deemed to represent the team as they face Kenya on 23 rd March as part of Group F fixture which would faceoff at the UJ Esuene Stadium in Calabar - Nigeria.
Either of the players might be called to replace Emmanuel Emminike who has an injury that he acquired during the 2013 AFCON in South Africa as doctors have said would have to be out for eight weeks.