Kei Kamara: First goal of the Sierra Leone in Premier League - Video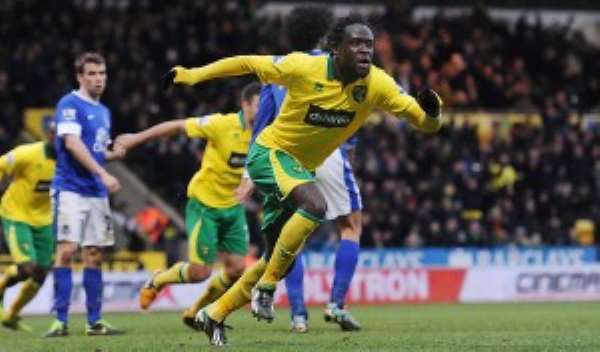 Great story for Kei Kamara. arrived in Winter from the United States and the MLS, the Sierra Leone has already put the English fans in the pocket. Particularly those of his new club Norwich.
Saturday, Kamara scored his first goal in the English league. A header following a corner. Norwich eventually won the game 2-1 against Everton.
With its implementation, 88 different nations have now scored in the Premier League.
Watch the goal here§