Kwesi Appiah wants more from Ghana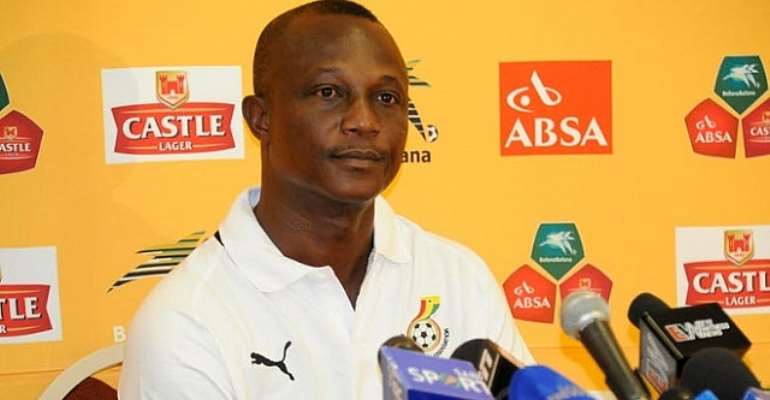 Ghana coach Kwesi Appiah says the Black Stars can make big strides after they qualified for the quarter-finals at the Africa Cup of Nations on Monday.
Appiah's side clinched first place in Group B and he is delighted to have seen his team progress after a slow start.
"I am delighted we have qualified, but it was not easy to do so," Ghana coach Kwesi Appiah said after the game in Port Elizabeth.
"Niger was a good team, they defended well. But my players stepped up their performance and that resulted in Niger not coming out as they are used to.
"But we got an early goal and that settled us down and I thought that we did very well."
The Black Stars after their opening 2-2 draw against DR Congo, have impressed since beating Mali 1-0 and finishing off the group campaign with a 3-0 victory against Niger in Port Elizabeth.
The Ghana coach says he has witnessed improvements since their first game but insists that the Black Stars are not there yet.
"There is still room for improvement, we are still a developing team but we are half way through and can do much better," he said.
Ghana will play debutants Cape Verde in Port Elizabeth on Saturday.