Rise Above The Drawn Games - Black Stars Title Sponsor GNPC Appeals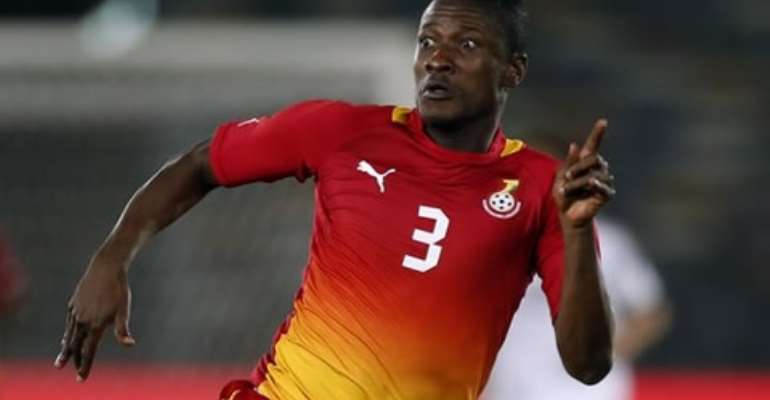 The Ghana National Petroleum Corporation (GNPC) Headline Sponsors of the Black Stars has commended the team for holding the Leopards of DR Congo to a draw in their opening match and wished the team a clear win in its coming game against Mali on Thursday January 24.
"The Leopards to draw with the Stars demonstrated much strength and also a few weaknesses in our play. This is extremely useful and allows us to go back and scientifically improve on our strengths and minimise our challenges and achieve the string of successive victories we are confident is possible for the Stars" Chief Executive of GNPC, Nana Boakye Asafu-Adjaye, said in a statement in Accra and copied the Ghana News Agency.
In particular, the statement said the "GNPC applauds the fighting spirit the Black Stars exhibited last Sunday. We must maintain and grow that spirit. This is the stuff champions are made of."
It said the "results of the first match, should inspire the team to higher heights in the next match. We are confident that the Black Stars can win this cup for Ghana if they push to their limits".
It said "The GNPC is proud of our Black Stars and assures the team of our continued support just as we ask all Ghanaians to continue to support the team as the match progresses."
GNPC was established as a State-owned entity to operate on a commercial basis. The corporation was given legal backing through two main statutes i.e. PNDC Laws 64 and 84. The corporation's vision is to become a leading global oil and gas company whose operations have a profound impact on the quality of life of the people of Ghana.