Ghana Pulls Out Of Afro-Asia Games Soccer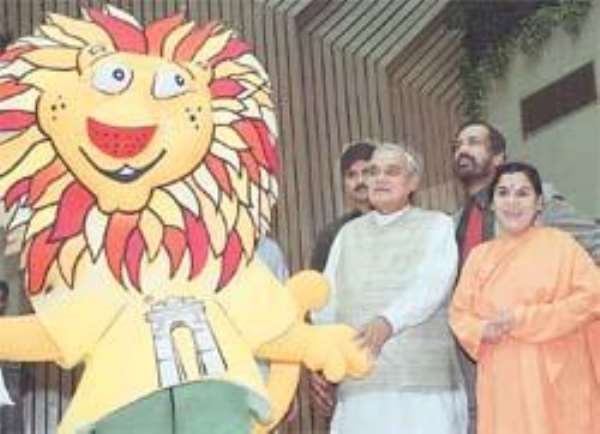 Ghana has pulled out of the football competition of the Afro-Asia Games in India after failing to raise a team for the tournament.
Ghana is one of four teams picekd by the Confederation of African Football to represent Africa at the event which pits four teams from the continent against four Asian sides. But the Ghana Football Association has decided not to honour the invitation due what officials say is an overcrowded football calender.
The Ghanaian league is running behind schedule and officials have had to readjust the schedule to be able to meet CAF's deadline of December 5 for the submission of country representatives for next year's pan-African club competition.
The national Olympic side will also play South Africa in an Athens 2004 qualifier on Sunday. The FA had proposed sending a team composed of two players from every top division side but dropped the plan fearing a backlash in the event of a poor display.
Ghana's withdrawal would be disappointing for the Confederation of African Football after Cameroon's earlier pull-out. Ghana's decision leaves Rwanda, Zimbabwe and Burkina Faso as the continent's representatives at the Games.
Rwanda are drawn in Pool A with host India, Malaysia while Pool B is made up of Zimbabwe, Burkina Faso, Uzberkistan and Iran. Rwanda play in the opening match of the competition later today.