Deignan wins Stanchart golf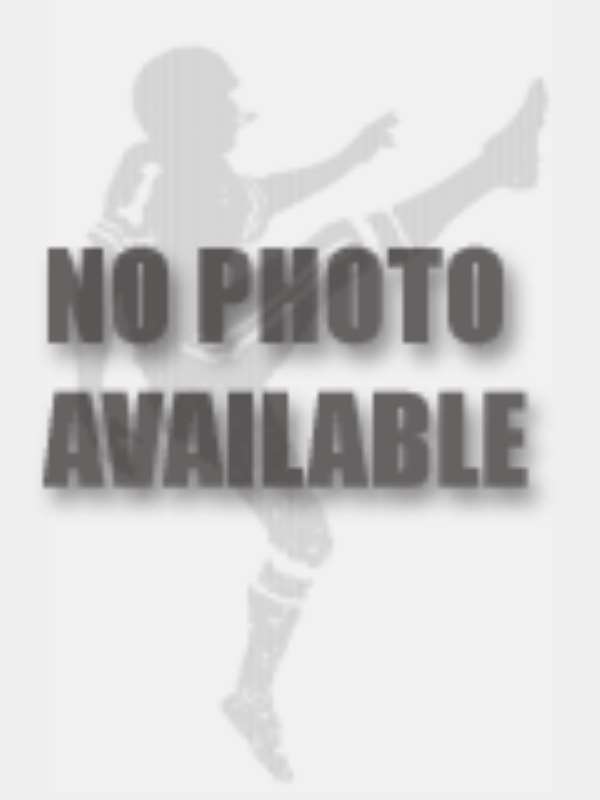 Accra, Sep. 28, GNA-Ted Deignan scored 42 points to win this year's Standard Chartered Bank (Stanchart) Golf Championship played at the Achimota Golf course in Accra on Saturday.
The one-day 18-Hole Stableford competition which formed part of activities marking the 150th anniversary celebration of the bank, saw Deignan scoring 21 points In and 21 points Out to beat a field of over 180 golfers, to become the new champion.
P.D. Borenstein took the second position with 40 points, beating Nick Smallman and Albert Brock on countback, David Atuwo was fifth with 39 points, while A.A. Hodgewoning came sixth with 38 points. Veteran golfer, Mona Captan also won the Ladies event with 42 points, Beatrice Vetsch-Bempong was second with 41 points, Esther Amedzro placed third with 40 points, while Joy Arkutu took the fourth position with 39 points.
Mr Mike Ezan, Vice President of the Achimota Golf Club, commended the bank for sponsoring the competition since 1969. He called on the bank to sponsor one of the Holes and be named it after the bank.
Mr Ebenezer Essoka, Managing Director of Stanchart said it is the policy of the bank to support the community in which it operates. He said the bank would continue to help develop the lesser-known sport in the ensuing years.