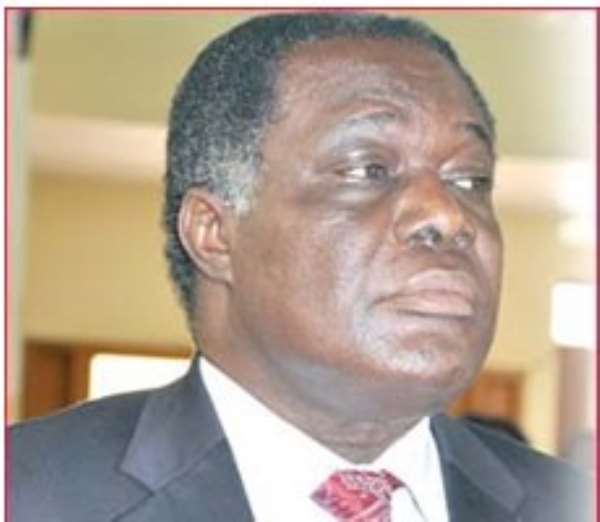 Ebo Barton Odro
The amendment of the 1992 Constitution is unlikely to be done this year, a Deputy Attorney General and Minister of Justice, Ebo Barton Odro has revealed.
Government is to establish an Implementation Committee that would ensure that the Constitution Review Commission's recommendations which were accepted by the government White Paper, are put through the necessary procedures to ensure the constitution is amended to reflect the outcome of CRC.
The Deputy Attorney General who was speaking to Joy News' Samson Ayenini on the sidelines of a two-day media engagement on CRC's report in Accra stated that,the some of the recommendations made by Commission involved entrenched provisions which would require a referendum to amend.
He explained that these entrenched provisions are very complicated and and as such, must be thoroughly explained to the citizenry.
He said "It is not like a "Yes" or "No" referendum as we did when we were accepting the 1992 Constitution. It is not going to be easy or simple as that; it's going to be a little complicated…so all these things have to be thoroughly worked out so that the illiterate population in Ghana would not be handicapped".
Barton Odro added that the successful completion of the constitution review process, would be a befitting tribute to the memory of the late President J.E.A. Mills.
He however added that the Committee was not in a haste to complete the Constitution review process.
The Deputy Attorney General predicted that the process would be completed sometime in 2013.