I Am Not Going Anywhere -Zeise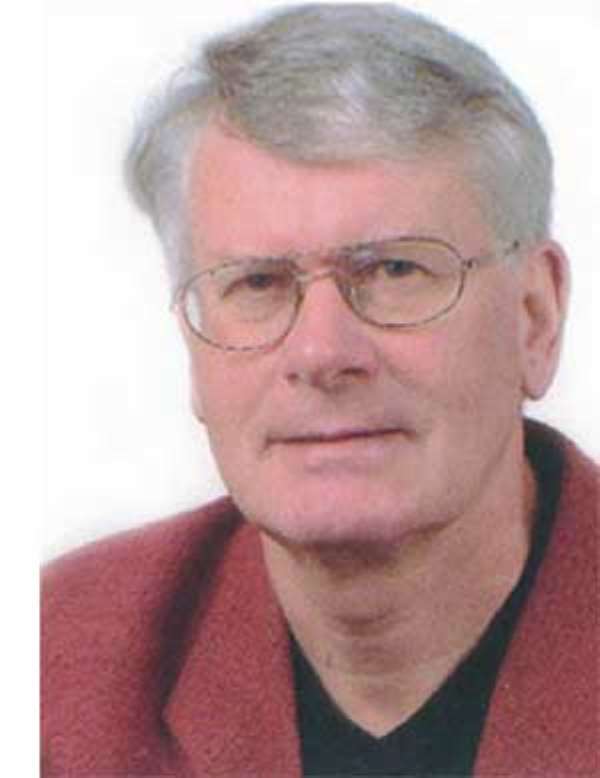 Buckhard Ziese, former Black Stars coach has said he will not vacate his Adjoa Wangara residence and hand over his official car as directed by the Ghana Football Association when his contract elapses on Friday September 5.
The German told the GNA Sports that he received a directive from the FA on Wednesday to vacate the place and hand over the car but he would not comply with these directives.
However, he said he would stay away from his office, which is at the premises of the association.
Buckhard said to the best of his knowledge, the GFA does not own his residence, adding he had spoken to the owner who had granted him the permission to stay on.
According to the Coach, the Ministry of Education, Youth and Sports had, in writing, granted his request to use the car, which is its property.
He, therefore, did not consider it as an obligation to hand it over to the FA.
On what action he would take should the FA eject him from the residence after its deadline, the Coach said he would seek an injunction to refrain the FA.
The Coach said he would resist any attempt by the FA to make his stay unpleasant till he chooses to say his final farewell.