Vice President unveils Rlg renovated Hathramani Sports Hall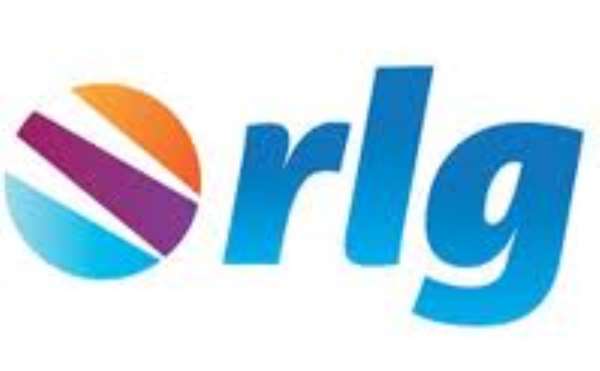 Accra June 16, GNA - Vice President John Dramani Mahama on Saturday unveiled the Rlg sponsored Hathramani Sports Hall, which was renovated by the Communications company in support of the second edition of the ECOWAS Games being hosted by Ghana scheduled to start from 16-22 June in the national capital, Accra.
The Vice President in a speech at the reopening of the renovated Sports Hall, said sports has become a major source of job creation worldwide and therefore government has prioritized sports to help in its development.
Mr Mahama said that some of the highest paid professionals in the country are sportsmen and that developing sports would create avenues for investment leading to economic growth.
The Vice President stressed that government cannot support sports development alone and therefore needs the support of other corporate organisations and stakeholders to help accomplish that mission and commended the efforts of Rlg Communications for their support.
He said such an initiative would encourage public-private partnership in developing various aspects of the country as well as motivate the youth to focus and work towards realizing their potentials.
Mr Mahama commended the management of Rlg Communications for their assistance and urged the sports authorities to make judicious use of the facilities by ensuring its maintiinance for its continoous future use.
Mr Roland Agambire, Chief Executive Officer of Rlg Communications recounted that the Company last Month donated an amount of Two Million Ghana Cedis (GHc 2m) to the Ministry of Youth and Sports Ministry towards the upcoming ECOWAS Games.
He expressed satisfaction of the contribution of his outfit for being part of the development of sports since it believed in talent creation and innovation and would not relent in creating opportunities for the youth to achieve such a goal.
Mr Agambire said the company's support formed part of their social responsibility and the keen interest attached to sports development in the country, adding that it is envisaged that the ECOWAS Games would spread the image of Ghana within the West African sub-region with the event to be used as a medium to showcase Ghana through the innovative and creative works of Rlg products.
Personalities present at the ceremony included Clement Kofi Humado, Minister of Youth and Sports, Dr. Edward Omane-Boamah, Deputy Minister and the Chairman of the Local Organizing Committee and members of the National Sports Authority.
This year's Games is being organized under the theme' Uniting for Peace through Sports" and is bringing together selected youth from the West African member states.
Ten countries including host Ghana are so far participating in the Games that will see honors being battled for in Athletics, Boxing, Handball, Volleyball and Traditional Wrestling. The other countries are Benin, Burkina Faso, Cote d' Voire, Mali, Niger, Nigeria, Senegal, Sierra Leone and Togo.
GNA