NADMO Presented Assorted Items To Displaced Zongo Community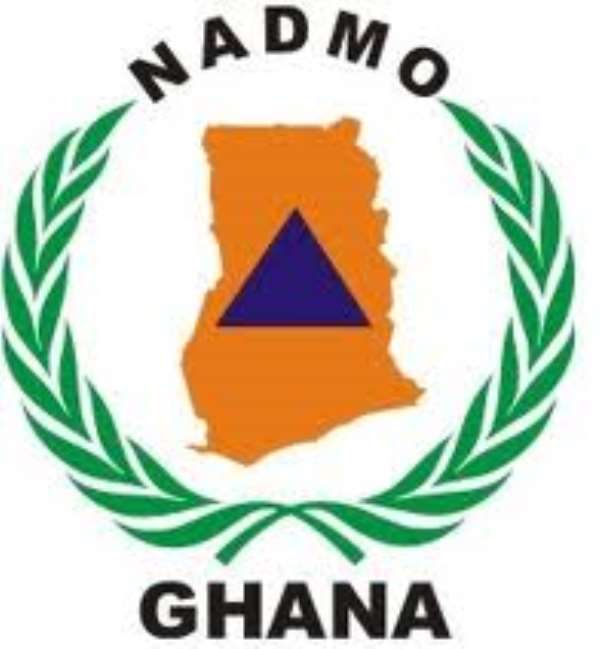 Hohoe, June 16, GNA - The National Disaster Management Organisation (NADMO), on Friday presented assorted items to the Volta Regional Coordinating Council (VRCC), for distribution to scores of displaced Zongo residents, who have fled the communal violence in Hohoe.
The items include 100 bags of rice, 100 bags of maize, 600 blankets, 20 cartons of oil, 20 cartons soap, 2,000 plastic cups and plates.
Others are 100 basins, 100 plastic buckets, 20 cartons of sugar, 10 cartons of mosquito coil, 30 cartons of matches, 50 bail of used clothing, 200 mattresses and mosquito bednets.
Residents of Hohoe Zongo have relocated to Jasikan, Kadjebi, Biakoye and Kpando for fear of reprisal attacks from indigenes of Hohoe following Monday's violent incident resulting in deaths and destruction of property.
Mr Henry Ford Kamel, Volta Regional Minister, was optimistic the donation would ameliorate the effects of the hardship, and give some respite to friends and relations, who are hosting the displaced persons.
He appealed to them to return home as the situation was calm due to the intervention of the Government, the Volta Regional House of Chiefs, led by Togbe Afede XIV, Sheikh Usman Nuhu Sharabutu, National Chief Imam, VRCC and stakeholders.
GNA