Kenya FA commiserates with GFA on death of Anagblah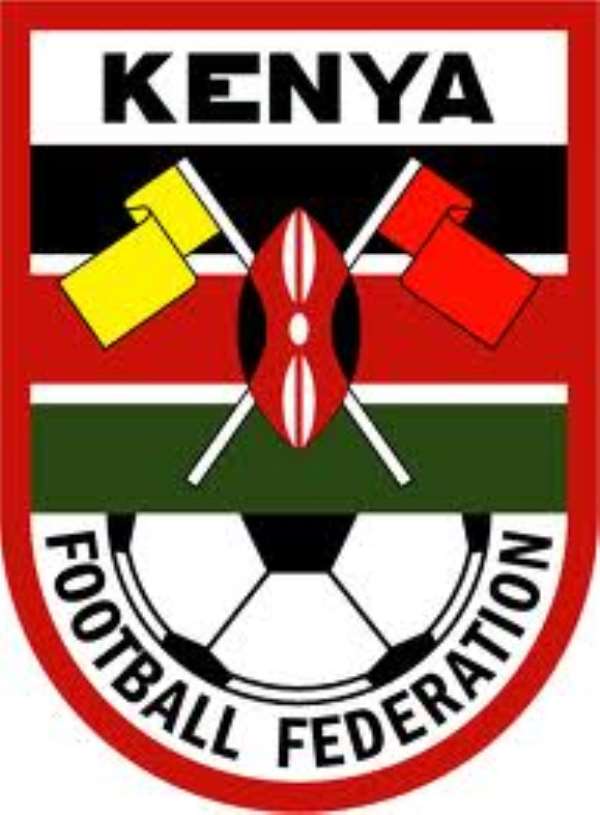 Accra, June 15, GNA – Football Kenya Federation (FKF) has consoled the Ghana Football Association (GFA) on the death of its Vice President, Jordan Anagblah.
The Kenya national football team, the Harambee Stars arrived in Accra on Tuesday to fine-tune their preparations towards this weekend's 2013 Africa Cup of Nations qualifier against Togo in Lome, and Aduda Omondi, General Secretary of FKF tells GNA Sports they are saddened by the news of Anagblah's demise.
"On my own behalf and that of the FKF, we extend our sympathies to the GFA on the death of the Vice President. We also sympathize with the bereaved family and the Ghanaian football family," Omondi told GNA Sports.
"I met him personally during the 2012 Africa Cup of Nations in Gabon and he was a nice man. I'm very surprised about the news of his death and we mourn with all," he added.
Anagblah passed away last Thursday morning after a short illness aged 55.
Meanwhile, the Harambee Stars are scheduled to leave on Friday for Lome, where they will face the Hawks of Togo 48-hours later. Kenya won the first leg match 2-1 played in Nairobi last March.
GNA