AshantiGold threatens to boycott GHALCA Top 4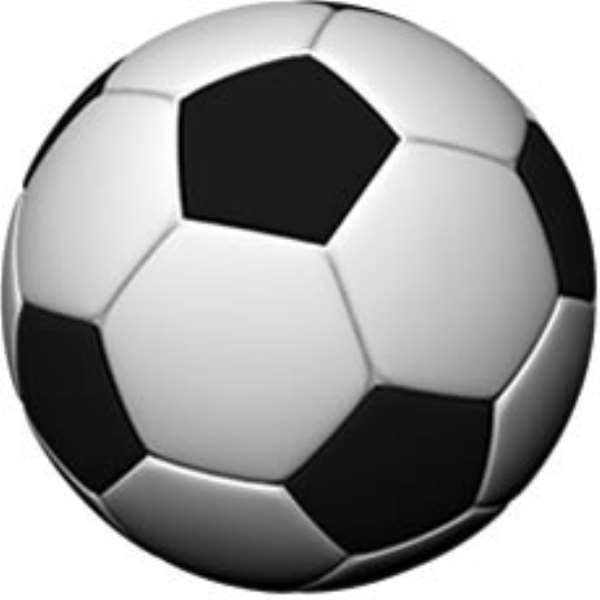 AshantiGold has threatened to pull out of the GLO GHALCA Top 4 competition.
The Miners by virtue of finishing in second place in the GLO premier league will be expected to play in the pre season GLO GHALCA Top 4 competition but they have warned the welfare body of clubs to pay outstanding fees before.
GHALCA's attempt to revive the one time "not to be missed pre season top 4 tournament" is threatened by clubs who intend to pull out of the event due to what they describe as bad organization.
Asante Kotoko and Hearts of Oak pulled out of the event before the start of the last season and that affected the quality, attention and patronage of the competition.
According to the Chief Executive Officer of Ash Gold Cudjoe Fianoo, they will not participate in the upcoming tournament if GHALCA fails to pay the appearance fee of last season's Top 8 competition.
"Last season we were not paid for our participation in the Top 8 which is a GHALCA organized tournament so we will not play in any organized GHALCA competition until we are paid ".He told JOY Sports
"We will only play if they pay and the appearance fee for the Top 8 and content with the terms and conditions of the top 4"

Story by Benedict Owusu/ JOY Sports