'Don't provoke players unnecessarily' - GFA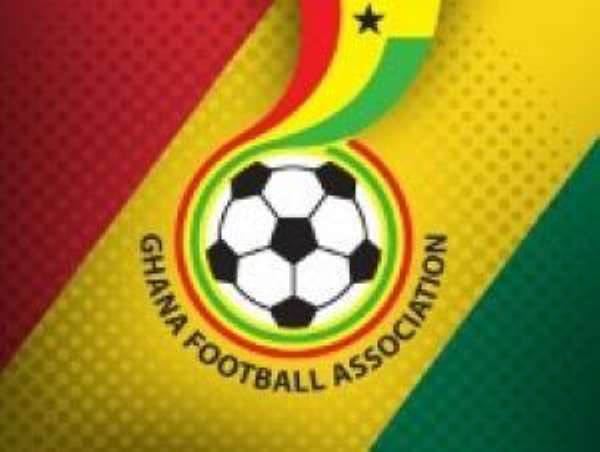 Kumasi, May 29, GNA – The Ghana Football Association (GFA) has appealed to fans of the national football team, the Black Stars to avoid negative comments and actions that could dampen the spirit of the players, particularly on the field of play.
They were also advised against doing anything to either distract or ruffle the team.
Ibrahim Sani Daara, Communications Director of the GFA, told newsmen in Kumasi on Tuesday that the unpleasant situation, where players are verbally attacked and provoked unnecessarily by soccer fans needs to end. he noted that this is unhelpful to the nation's football development.
He condemned an incident at the Baba Yara Sports Stadium in Kumasi on Monday, where some supporters reportedly resorted to calling the Stars' midfielder, Sulley Muntari, names as the team prepared for a training session.
That was said to have triggered an unhealthy response from the midfielder as he engaged one of the supporters in hot verbal exchanges.
Sani Daara also recounted how former goalkeeper Richard Kingston was subjected to all sorts of insults by fans in Accra, last year, a development that nearly forced the keeper into early retirement.
He said the players need to be accorded some respect and recognition in view of their sacrifices to the nation.
On the Black Stars' World Cup qualifier against Lesotho on Friday, the Communications Director said the GFA has given the team the needed support and motivation and expressed optimism about the Stars victory.
GNA