SWAG commences on line voting for 37th MTN-SWAG awards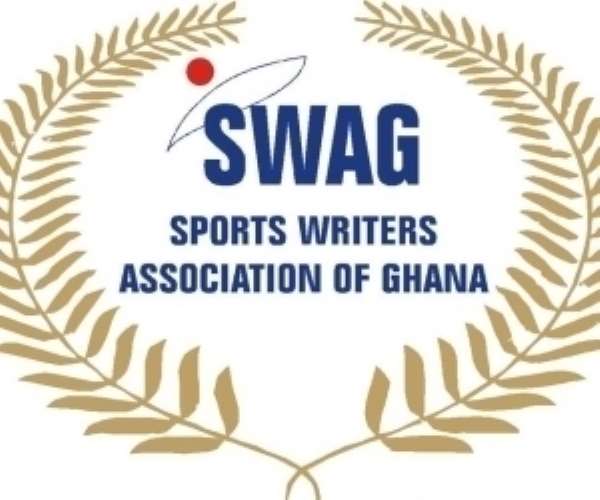 Accra, May 23, GNA - The Sports Writers Association of Ghana (SWAG) has commenced an on-line voting system to enable public participation in the selection of winners in two categories of the 37th MTN-SWAG Awards Night, scheduled for Saturday, June 9.
A statement from the secretariat of the Association said the public will be given the opportunity to decide MTN-SWAG Sports Personality of the Year, which has Andre Dede Ayew, Ajara Mohamed and Harrison Afful competing for the flagship category as well as MTN-SWAG Footballer of the Year, which has Andre Dede Ayew, Harrison Afful and Emmanuel Agyeman Badu seeking for the enviable award.
According to the statement, the public can visit the official website of SWAG; www.swag.com.gh, and other websites such as www.ghananewsagency.org, www.modernghana.com to participate in the decision making process.
The statement said, www.ghanasoccernet.com will join the list of websites in the course of the week as the four main websites promoting the 37th MTN-SWAG Awards.
It said, the decision to introduce the online voting is to ensure large public participation in the decision making process.
It however noted that, the total public voting will account for 30% of the votes whilst members of the Association will have 70% of the votes.
SWAG in partnership with communication giants MTN, confer honours on distinguished sports men and women who excelled in 2011 in their various fields on endeavor.
GNA