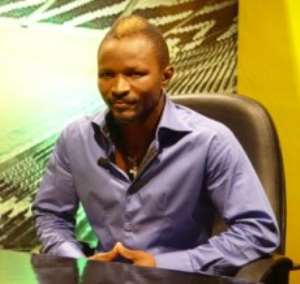 Former IBF bantamweight champion Joseph Agbeko's fight against Filipino Michael Domingo has finally been called off by the managers of the King Kong.
This comes as a result of alleged disagreements between the boxer and the promoters over the organisation of the May 26 fight which was scheduled for the El-Wak Stadium which has compelled GoldenMike to call it off despite having spent almost $25,000 on advance purse payments, airfares for judges and boxers travelling from Europe and beyond to Accra.
The two-time International Boxing Federation (IBF) bantamweight champion was seeking to rehabilitate at home following his double loss to Mexican Abner Mares within the space of five months in 2011 when the two fought for the IBF belt.
The May 26 bout would have been the first world title fight in Ghana since the legendary Azumah Nelson fought and stopped Brazilian Sidnei Dal Rovere in three rounds on December 10, 1988 at the Accra Stadium.
The package would have seen some entertainers, including the famous 4x4 group, adding a showbiz side to the show but has all been cancelled