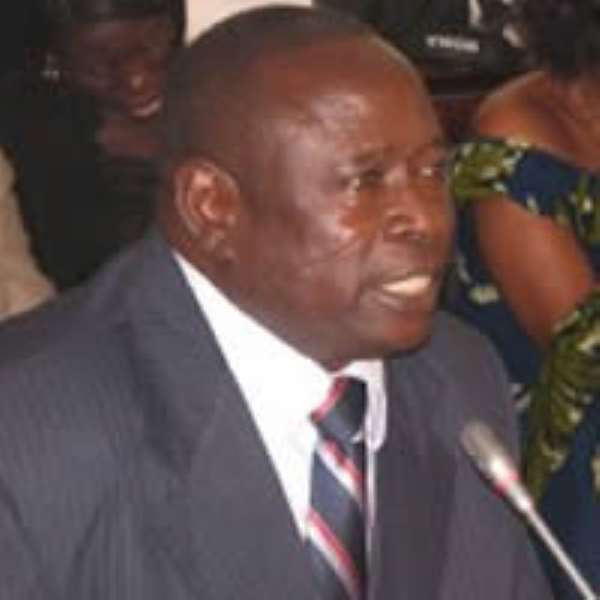 The Alliance for Accountable Governance (AFAG) is shocked at the position of the Majority leader (Hon. Cletus Avoka) that, the passage of the Freedom of Information (FOI) bill is less important and for that matter, not a priority among various bills currently under consideration by the august house of parliament for passage.
AFAG wishes to remind the majority leader that, it was his own party the NDC of which he leads their representation in Parliament, who promised the good people of Ghana during the 2008 elections that, once elected into Government, they will deal with the passage of the FOI bill as soon as possible to demonstrate their commitment to the fight against corruption.
Interestingly today, the leader of the majority in Parliament has the effrontery to display such arrogance by stating categorically that, the FOI bill is not a priority. Is it the case that, the President has lost his moral commitment to the fight on corruption? Or the case is that, the Ghanaian does not deserve enough to demand of Government to account for some manifesto promises made during the 2008 elections?
Search conducted by AFAG shows that, as part of its commitment to the fight against corruption, the NPP government under President Kufour repealed the Criminal libel law and passed the following underlisted:
• Internal Audit Act
• The Financial Administration Act
• The Public Procurement Law
• Whistle Blowers Act.
AFAG can't make mention of any bill passed under President Mills which is aimed at tackling the menace of corruption in this country. We are however aware of a range of corruption scandals, rocking various sectors under the watch of His Excellency with little or no effort taken to reprimand such public officials and their allies.
Mr. President, we need to know of your current position on the FOI bill passage. Also AFAG will like the minority in Parliament to state their position on the Majority leader's comment.
In furtherance to this, and in support of the noble works of the Coalition on Right to Information in Ghana, AFAG is urging all Political parties in the spirit of solidarity to renew per a statement their commitment to the coalition call for the urgent passage of the FOI.
God bless Ghana, God bless all!