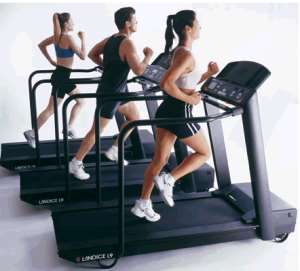 Kumasi, May 9, GNA – Deputy Chief Fire Officer (DCFO) Philip Aheng-Mensah, Ashanti Regional Fire Officer, has urged fire-fighters to put premium on physical exercises.
This, he said, is necessary to keep them in good shape, enhance their agility and response to emergencies.
DCFO Aheng-Mensah said this at the opening ceremony of the 'Third Edition of the Chief Fire Officer's Inter-Regional Sports Competition" at Chirapatre in Kumasi on Wednesday.
The participants represent the Ashanti and Eastern Zones of the Ghana National Fire Service (GNFS) and are competing for honours in soccer, table tennis, volleyball, playing cards and draughts.
The two-day competition is designed to select competent athletes for the various sporting disciplines to represent the Fire Service at the Security Services Sports Association (SESSA) Games scheduled for the latter part of the year.
DCFO Aheng-Mensah advised on the participants to abide by the rules and regulations of the Games and for them to be disciplined and exhibit the highest standards of sportsmanship.
In the table tennis competition, Ashanti Region thrashed their Eastern counterparts 3-0, beating them in all three sets by 2-1, 2-1 and 2-1 to send their supporters into wild jubilation.
GNA