GAUA holds crunch meeting on Single Spine Salary Policy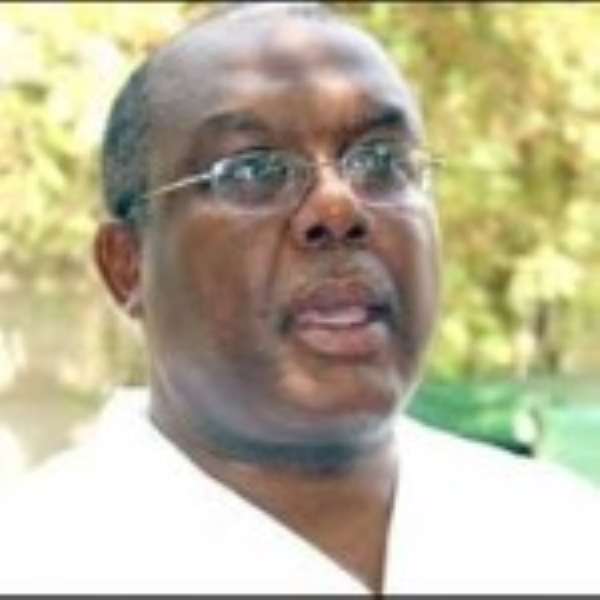 George Smith Graham
By:  David Allan Paintsil, Cape Coast
George Smith Graham
Members of the Ghana Association of University Administrators (GAUA) had held a crunch meeting at the University of Cape Coast (UCC) to discuss about the way forward with regard to migration onto the single spine salary policy.
Members from six public universities in the country attended the crucial meeting in their numbers to deliberate on how best the association could re-engage the Fair Wages and Salary Commission (FWSC) to migrate them onto the new salary structure.
Speaking to The Chronicle on Tuesday at UCC campus, the National President of GAUA, Mr Joseph Gordon Mensah explained that there are three categories of the University staff namely Senior Teaching Staff, Senior Administrators and Professionals, and Senior and Junior Staff.
According to Gordon Mensah, Senior Teaching Staff as well as the Senior and Junior Staff had been migrated onto the single spine pay policy by the FWSC but the same could not be said about Senior Administrators and Professional staff since December 2011 and it is against this background that association held the meeting to discuss the best way of negotiating with the commission to solve the current challenges facing GAUA members.
Explaining the challenges facing GAUA, Gordon Mensah said the association was not happy with the market premium arrived at by the FWSC adding that the level determined by FWSC was nothing to write home about. 'We all go to the same market and we have not been migrated since December 2011', he pointed out.
In view of that, he said GAUA had written a letter to the FWSC about one week ago calling for re-engagement on a proposal that was presented to FWSC about the market premium but nothing has been heard from the commission.
He therefore made a passionate appeal to the FWSC to as a matter of urgency not to frustrate the efforts being made by the association to find solution to the market premium by returning to the negotiation table with open mind.
The GAUA President again called on FWSC not to disrespect the association and return to the negotiation table in the interest of the universities and Ghana as whole. END