Xavi: Messi will be the best player in the history of football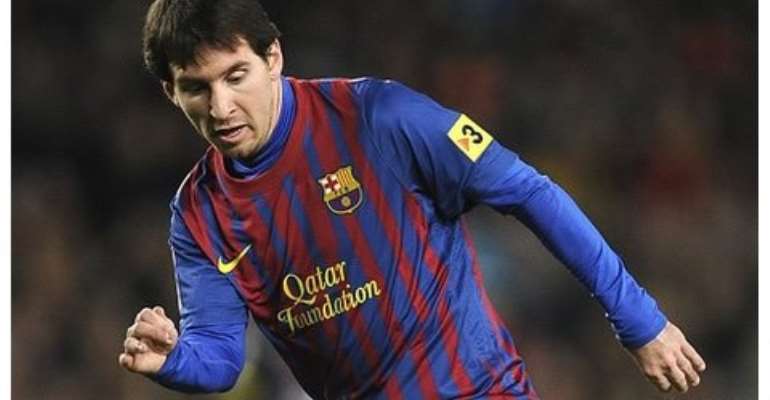 Xavi believes that his Barcelona teammate Lionel Messi is on course to become the greatest player in the history of the game.
The Argentina international has won the Ballon d'Or for the past three years and recently became his club's all-time record goalscorer - at the age of 24.
Xavi believes that his Blaugrana colleague is well on his way to surpassing the exploits of legends such as Pele and Diego Maradona.
"If he continues like this then I think Messi will be the best player in the history of football," the Spain international told FIFA.com.
Xavi admitted that he is blessed to be a part of a Barcelona side which is being lauded as one of the finest the game has ever seen.
However, he did admit that there are a few legends he would love to have played alongside.
"I would like to have played with [Zinedine] Zidane and Ronaldo. But I have been lucky enough to play for Barcelona and the national team so I have worked with many top players as well as great people and coaches who have taught me well," Xavi said.
"You always want to meet great stars and personalities in the world of football.
"I would have liked to be trained by [Johan] Cruyff to see how he worked because I have heard so many great things," he confessed.
Xavi, a product of Barca's youth team, is now closing in on his 700th appearance in all competitions for the Catalan club.