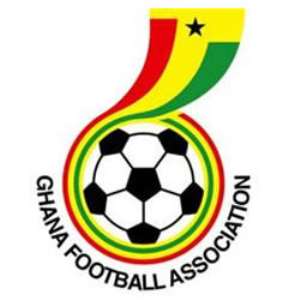 Accra, March 16, GNA – The Ghana Football Association (GFA) has delayed the decision on the future of Black Stars coach Goran Stevanovic for the third time.
The fate of the Serbian has been in doubt since following the Stars fourth placing at the recently held 2012 Africa Cup of Nations and it seems the 45-year old will have to sit on 'broken bottles' for yet another time to learn his future with the team.
Coach Stevanovic was due to meet with the GFA on Tuesday but problems with his passport shelved the meeting till Friday, yet both parties failed to reach a decision.
In a statement copied to GNA Sports, the GFA said "We will continue our meeting with the coach on Monday as we seek the right approach to keep the Black Stars on the right path going into the future.
"We will keep the public posted on any developments following our meeting next week," the statement concluded.
This is the third time the GFA has deferred the decision on the future of the coach after an initial two-week ultimatum.
The Serbian's contract with the Black Stars expires in February 2013.
GNA