Agbeko parts ways with Don King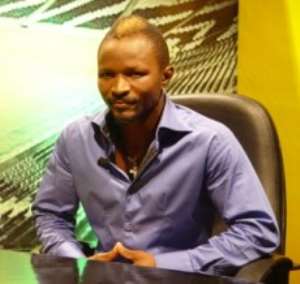 Former IBF Bantamweight champion, Joseph Agbeko has parted ways with legendary promoter Don King after a four year relationship.
Under Don King Promotions, Agbeko won his first world title after defeating then IBF champion Luis Alberto Perez in California in 2007.
In an exclusive interview with Joy Sports' Nathaniel Attoh, Agbeko said he was happy to have finally ended the relationship with the legendary promoter. 'I thank God that I am no more with Dong King. I have worked with him for a long time and the time has come for me to move on,' he said.
Agbeko did not go into details of the cause of the split but indications from Joy Sports investigations indicate that the boxer's camp was unhappy with Don King's supposed insensitivity to their interest. 'There are many offers which many big named promoters are putting before me very attractive offers but I want to concentrate on my upcoming fight,' he said.
Joseph Agbeko is scheduled to fight Philipino Michael Domingo for the IBO bantamweight title on May 26 in Accra. This will be Agbeko's first fight at home in five years.


Story by Nathaniel Attoh/ Joy Sports