Two Journalists Sent Home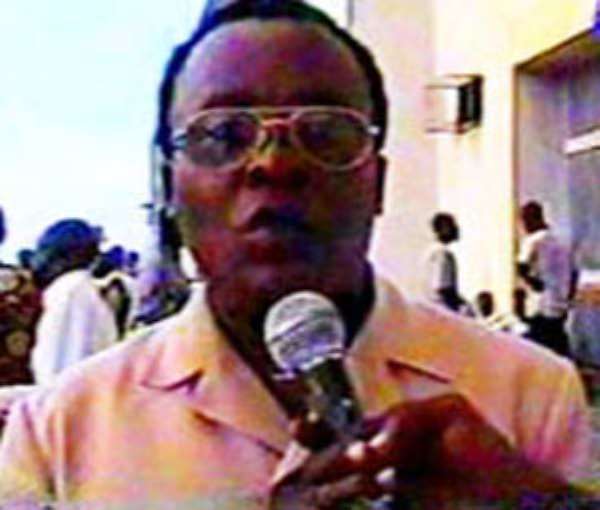 Kabulo Mwana
Courtesy African Origin Travels ;Royal Oasis Gh Ltd
 Two Tunisian TV cameramen have been thrown out of the ongoing African Cup of Nations in Gabon.
The duo, Abdessalam Dhirallah bearing the accreditation number 0004402957 and Sahaier Labib; 00000004416 were accused of violating the competition's TV rights.
Consequently, officials of the Confederation of African Football (CAF), in collaboration with the tournament's security, arranged for an available flight and deported the victims last Tuesday to their home countries.
 CAF media chief Kabulo Mwana told DAILY GUIDE SPORTS , 'They don't respect the competition rules; when you give them simple instructions they don't take it.'
The competition, which has produced surprises, is expected to end on February 12.
From Kofi Owusu Aduonum;Franceville; Gabon