PURC to expand Pro-poor water project nationwide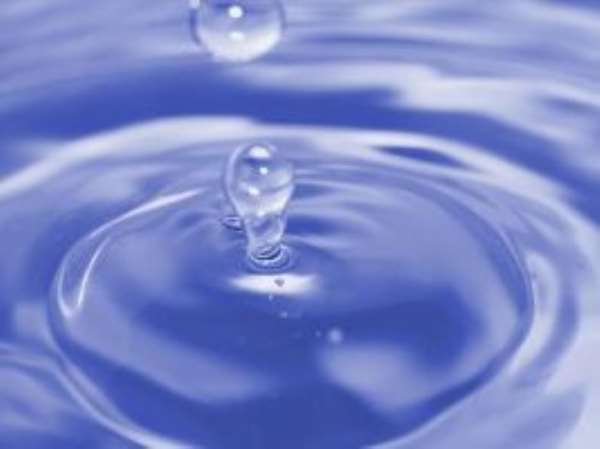 Accra, Jan 15, GNA -The Public Utilities Regulatory Commission (PURC) is to expand its pro-poor water project to enhance access of deprived communities to potable water in all parts of the country.
This follows a successful pilot of the project, which is a collaborative effort between the PURC, the Ghana Water Company, and Water Aid, an international NGO, to ensure the provision and supply of potable water to poor and low income households.
Under the pilot, the PURC inaugurated seven stand pipes at Glefe, eight 10,000 litres storage tanks, at Teshie and also in some areas in Nima, in the Greater Accra Region.
It also forms part of the current Urban Water Project of the World Bank and its success would ensure replication in other deprived communities.
Speaking to journalists during a visit to Nima and Glefe to assess the state of the facilities, Nii Okai Kotei, Director of Water at the PURC, said lessons learnt during the pilot stage would help in the implementation of the project country-wide.
He said PURC undertook the pilot studies to test interventions in delivering water to low-income communities to provide lessons that will inform its regulatory policies, the supply and payment options available to the utility and the criteria for determining investments, targeted to the urban poor.
The projects are owned by the community and a Water Board made up of the elders and opinion leaders, instituted to supervise and ensure sustainability of the project.
Mr Joseph Kwasi Segbefia, Chairman of the Water Board at Glefe, said the provision of the stand pipes in the community had helped to ensure a constant supply of water to the over 5,000 inhabitants of the community.
"Hitherto water has been a problem to the people. The facility has helped to ensure cheap and affordable supply to inhabitants and there are plans to further extend it to other areas of the community," he said.
Currently, he said a bucket of water is sold at five pesewas.
Alhaji Abu Gariba, Chairman of the Nima Water Board, said the provision of the facilities had served a useful purpose in the supply of water and innovative ways to solve the problem.
GNA