Ghana slip to 15th in Fifa ranking, but still Africa's best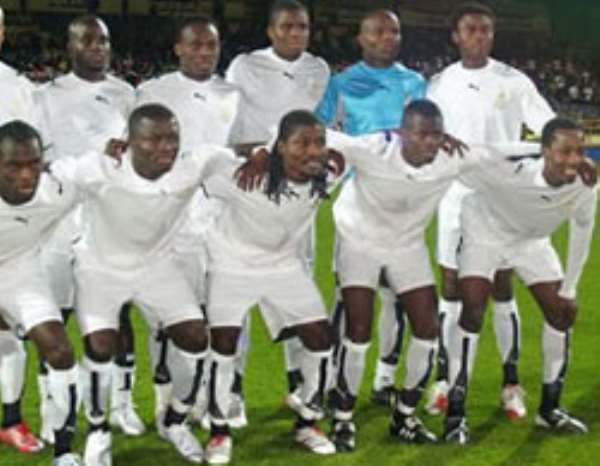 Ghana are now ranked 15th by FIFA
Ghana has moved up one place in the latest Fifa ranking released on Wednesday for the month of April.
The Black Stars are now ranked 15th after win over Congo in a 2012 Africa Cup of Nations qualifier and drawing 1-1 with England in a friendly late last month.
Ghana remain Africa number one ranked nation with 918 points after Fifa factored in 124 international matches since the last edition of the rating five weeks ago.
Ivory Coast are rated 21st in the world and second in Africa and are followed by Egypt and Nigeria.
Spain and the Netherlands team they defeated in the 2010 Fifa World Cup South Africa final continue to stride clear atop of the FIFA/Coca-Cola World Ranking, thanks to victories in Uefa Euro 2012 qualifiers.