Kingson ready to retire after 2014 World Cup final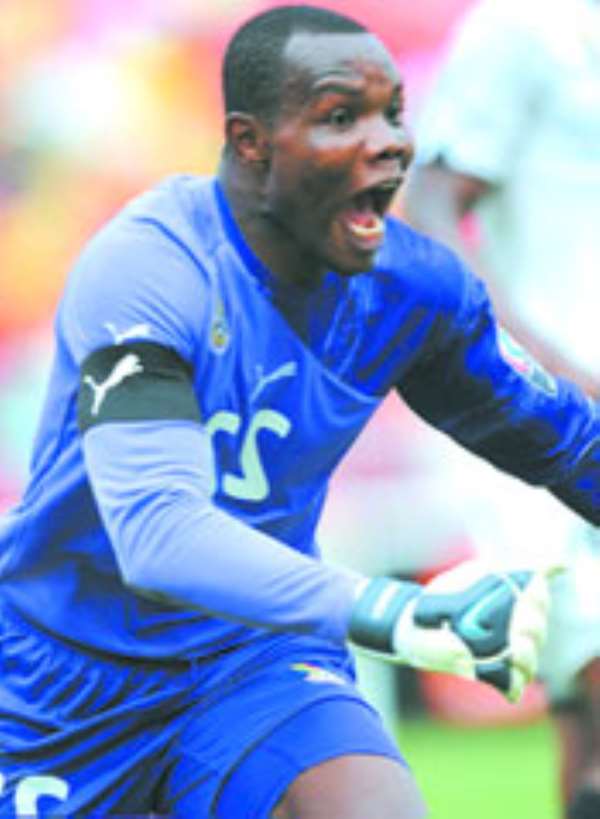 Richard-Kingson
Ghana's first choice goalkeeper, Richard Kingson, has given an indication that he would call time on his international career after the Brazil 2014 World Cup.
Kingson has regularly been between the poles for the Black Stars, after re-joining the team for the 2006 World Cup final in Germany.
Now, 33, the Blackpool ace goalie wants to bow out after the 2014 FIFA World Cup final in Brazil, if Ghana qualifies.
'I think after the 2014 World Cup, it will be time to give others the chance, but I want to go out on a high.
'I have been playing for the Black Stars for a very long time, and I am thinking the time to go is coming.'
Source: ghanasoccernet