Prof. Ocquaye wants unused land returned to owners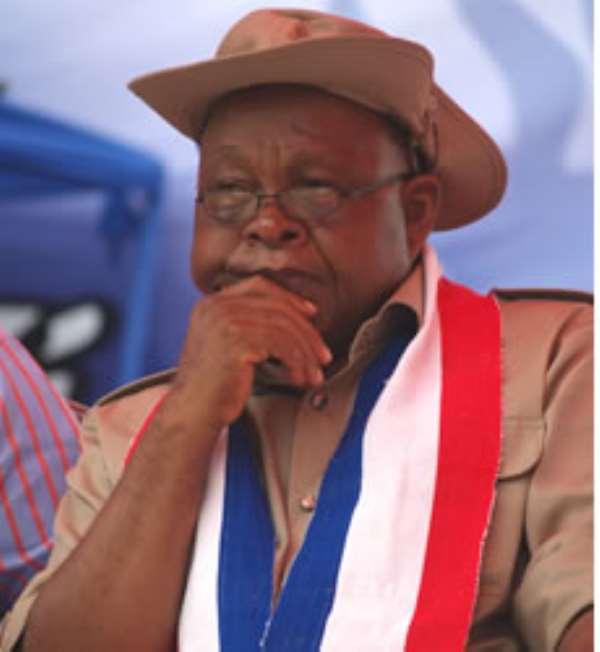 Professor Mike Ocquaye

The Member of Parliament for Domi-Kwabenya, Professor Mike Ocquaye, is asking the government to return the land opposite the Kwabenya Electricity Office to the rightful owners.
His reason was that the Ghana Atomic Energy Commission on whose behalf government acquired the land was not making any use of it.
According to Prof Ocquaye, in spite of several discussions on the mater, government seems adamant even as large portions of the land are being encroached upon.
Prof Oquaye was speaking to journalists during a four-hour cleanup exercise organized by the Ga East District Assembly at
Ashongman cemetery area where part of the cemetery had been converted
into refuse dump.