Muntari tagets Europe for Black Cats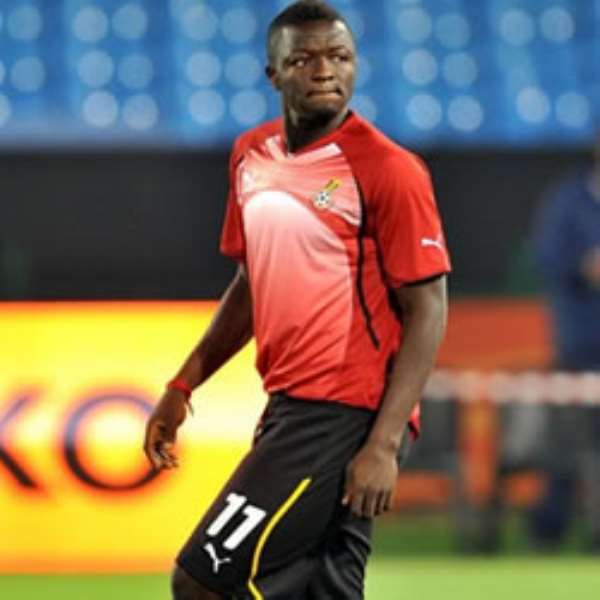 Sulley Muntari is confident he can help propel new club, Sunderland to the top and secure a spot in Europe this season.
The Ghana international completed a loan move from Inter Milan to the Stadium of Light on Saturday until the end of the season.
Muntari would not be available for Tuesday's game against Chelsea because he has to return to Italy to deal with outstanding paperwork.
But the 26-year-old midfielder who could make his debut next weekend against Stoke has already set his sights high.
"I love the pace, and passion the fans have across the nation," he told the club's official website.
"The people are passionate about the game and that makes it exciting. You see young kids at the stadiums watching the game.
"The English game makes me relaxed and happy so I can bring my skills out.
"I will just try to do my best to help Sunderland go further because they are doing well. I hope I can help the club go to Europe."
Muntari spoke to international team-mates John Mensah and Asamoah Gyan before committing himself to the club, but was delighted with what he found when he arrived on Wearside.
He added: "It feels great to be at Sunderland and to be back in English football. I'm very happy and from what I have seen here, it's going to be great.
"I spoke to the head coach first and also Asamoah and John - they told me everything about the club.
"It is not strange to me. Everything here is amazing. The facilities and atmosphere are excellent. I'm very pleased to be here."