Final year SHS students to enter university this year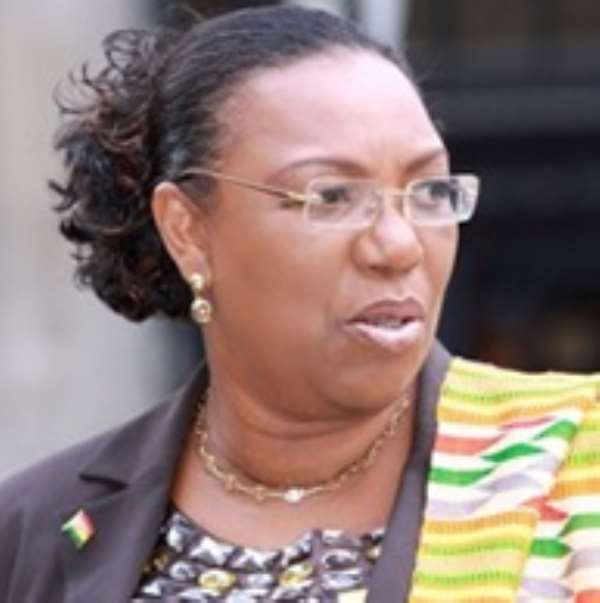 Minister of Education, Betty Mould Iddrisu

Senior High School (SHS) students who are scheduled to write their final examination in May this year have been given a special dispensation to enter the various public universities by October this year.
Under the arrangement, the universities will delay admissions for the students to purchase the admission forms, fill and submit them immediately after the West African Examinations Council (WAEC) releases their results.
Until the current dispensation, there has been a one-year wait for the students because most of the universities closed their admissions in March before the West Africa Senior School Certificate Examination (WASSCE) is written and begin the academic year in September.
To effect a change in that arrangement and clear the backlog, the Executive Secretary of Vice-Chancellors, Ghana (VCG), Mr Peter Kaba, told the Daily Graphic yesterday, "We have held several meetings with WAEC, the Ministry of Education and the Ghana Education Service (GES) and we have all agreed that students completing SHS this year be admitted to the universities the same year."
Under the programme, he said, WAEC would release the results early to enable the students to complete filling their admission forms, adding, "This means the academic year will start in late September or early October 2011."
According to him, candidates who qualified for admission by meeting the various universities' requirements would be duly admitted.
The current crop of final-year SHS students are the first batch of students pursuing the four-year SHS programme under the 2007 educational reform and they will write the WASSCE in May/June this year.
When contacted, the Principal Public Affairs Officer at WAEC, Mrs Agnes Teye-Cudjoe, confirmed that the council would release the May/June 2011 WASSCE results early for the students to complete their admission forms.
For its part, the Conference of Heads of Assisted Senior High Schools (CHASS) welcomed the news, indicating that the arrangement would take care of the backlog of students.
"We are okay with the news because this is something we have been working on for some time," the President of CHASS, Mr Samuel Ofori-Adjei, told the Daily Graphic.