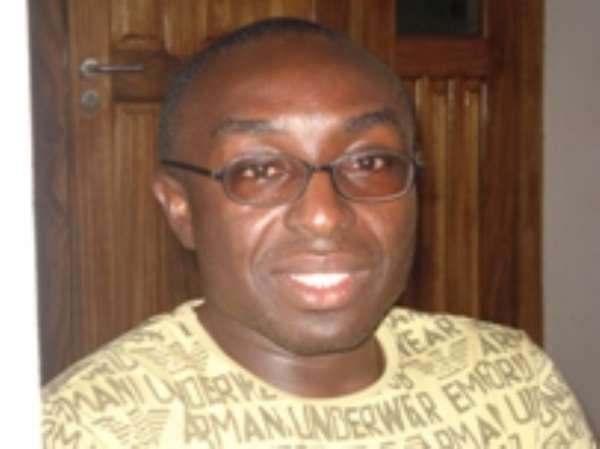 Isaac Opeele Boateng
Diminutive Coach Isaac Boateng aka 'Opeele' says he is on sabbatical leave from the game.
Coach Opeele is a former trainer of Kotoko, King Faisal, Tema Youth and Okwawu United.
According to him, he had decided to stay away from football for sometime.
Asked why he had taken that stance, Opeele said several considerations influenced his decision; one of which was that people who virtually know nothing about football insult coaches when things are tough for their clubs.
Opeele said some fans would refuse to visit the club's training grounds but try to teach the coach what to do during matches.
These developments, he disclosed, was very worrisome to people like him, hence his decision to stay away from the game for sometime.