Saltpond Offshore Producing Company denies evading payment of royalties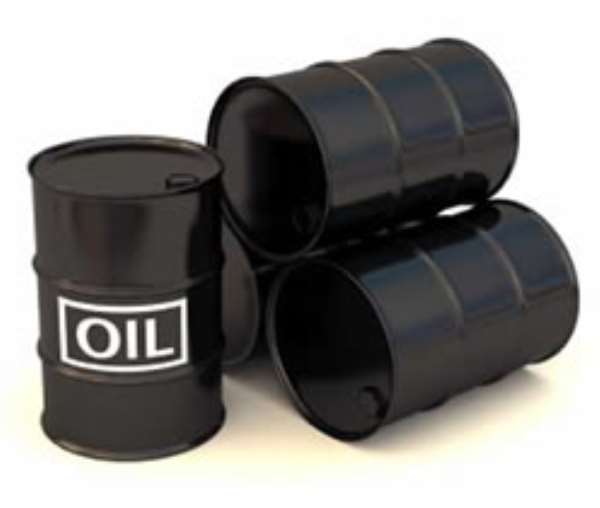 The Saltpond Offshore Producing Company has rejected reports by the Ghanaian Times newspaper that the company has failed to pay royalties due government from its operations.
According to the report in Friday's edition of the paper, the company has not paid a single pesewa to government for the over 800,000 barrels of crude worth $90 million lifted since it began production in 2002.
But officials say the accusation is absolutely false.
Chief Executive Quincy Sintim Aboagye told Joy Business the company's lawyers had been put on notice to commence legal action against the paper for what he describes as a fabricated publication intended to damage the company's reputation.
"We have paid royalties on all oil we have sold to the government till date and all records are clear – the records are at the GNPC (Ghana National Petroleum Corporation)," he said.
He accused the paper of doing shoddy journalism because the information pertaining to the payment of royalties to the government was in the public domain already.
Mr Aboagye was unhappy that sections of the media had consistently published false stories about the company.