Football is more than just a game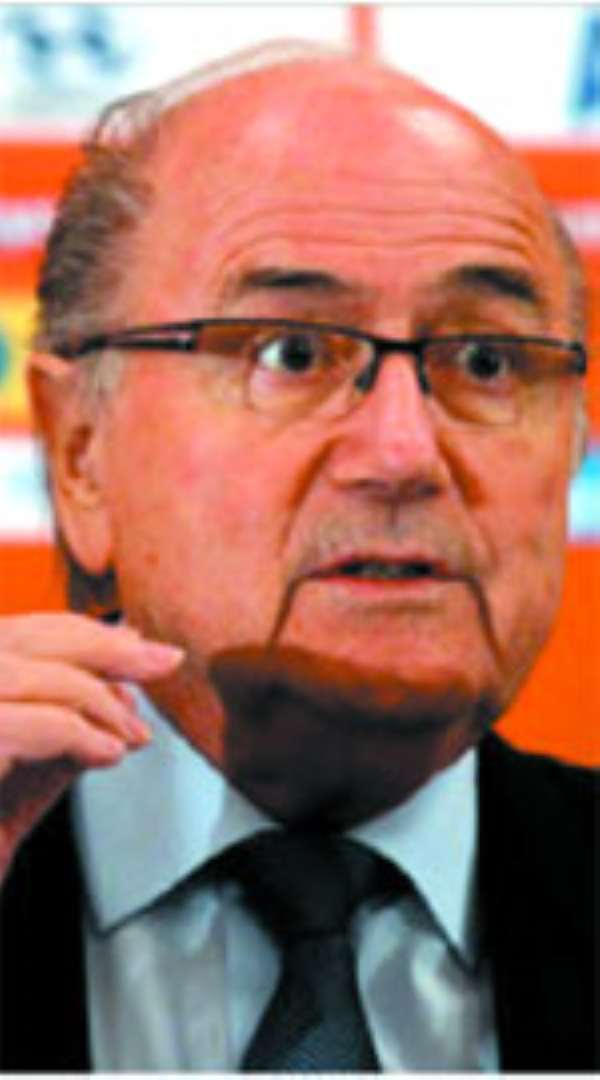 Sepp Blatter, FIFA Prez
FIFA president Sepp Blatter is eagerly anticipating 2011 and has made it clear that he's eager to show the world that football is so much more than just a game.
'The outstanding events of the year just gone by highlighted once again the social and cultural dimension of football. The first World Cup on African soil, which saw Spain emerge as new world champions, and the prestigious FIFA Club World Cup in Abu Dhabi, at which an African team reached the final for the first time, are just two examples of the universal power of our sport,' said Blatter on the FIFA website.
'After such an eventful and exciting year, it is now time to focus our attention and efforts on the future. Football will continue to be at the core of our activities in 2011. The first highlight of the year will be the inaugural FIFA Ballon d'Or gala in Zurich on January 10, 2011.
'There will also be plenty of action at confederation level, including the AFC Asian Cup in Qatar from January 7, the 11th edition of the CONCACAF Gold Cup in the USA and the Copa America in Argentina.
'FIFA's and my personal mission for 2011 and the years that follow is clear: to show that 'football is more than just a game'. Through its social and cultural dimension, football connects people. Football is a school of life.'