Conference Centre is venue Bukom Banku's Jan. 29 match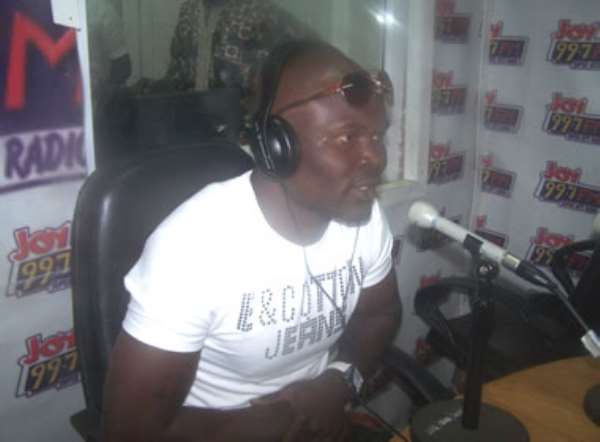 Bukom Banku fights on January 29
The Accra International Conference Centre will deviate from its regular hosting of conferences and music shows and host a boxing event for the first time since it was built in 1992.
The edifice will be the venue for the much anticipated WBO Africa Light heavyweight title bout between Ghana's Bukom Banku and Uruguay's Jorge Rodriguez Olivera on January 29.
It is expected that an atmosphere similar to that of the Madison Square Garden will be created for fans who will watch the bout.
But, hiring the Accra International Conference Centre which costs at least 6,000 Ghana cedis means that the Promoters Golden Mike will have to invest heavy financial resources into the event.
Promoter Mike Tetteh, admits it is not easy but says preparations are far advanced for the bout.
He said the Uruguayan was a credible opponent and hopes boxing fans will be thrilled on the day.
And the venue has inspired Bukom Banku's planned entry into the ring. "This time, I will come like an angel," he told Joy Sports' Nathaniel Attoh.
In Bukom Banku's last fight which he won convincingly, he had prior to the bout, announced he would enter the boxing ring in a coffin, but failed to live up his promise.
He explained his mother advised him against it "so the time my mother tell me, I'm fear myself so I no sleep inside the coffin again."