GFA must institute anti-corruption agency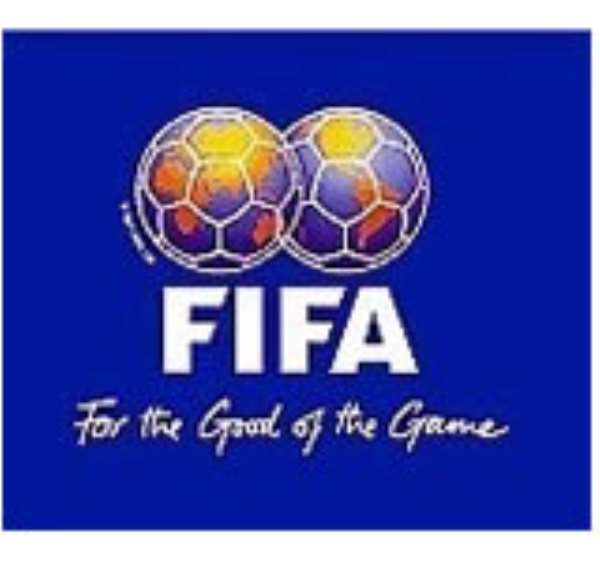 FIFA Marketing Instructor, Neil Armstrong Mortagbe says member nations of the world football governing body must replicate the newly proposed independent Anti Corruption Agency initiative to ensure transparency in the running of football.
He made the suggestion after FIFA president Sepp Blatter proposed the institution of an Anti Corruption Agency to independently audit its operations following some scandals involving executive committee members last year.
Neil Armstrong Mortagbe thinks this move will improve transparency in football administration the world over.
He said the establishment of the agency will help clear doubts about the operations of the FA and enhance its image.
Mr Armstrong said when established, the anti-graft agency must be implemented in such a way as to assure sponsors that they can have confidence in the management of the game and application of the funds they provide.