Ronaldinho to leave Milan for Brazil club?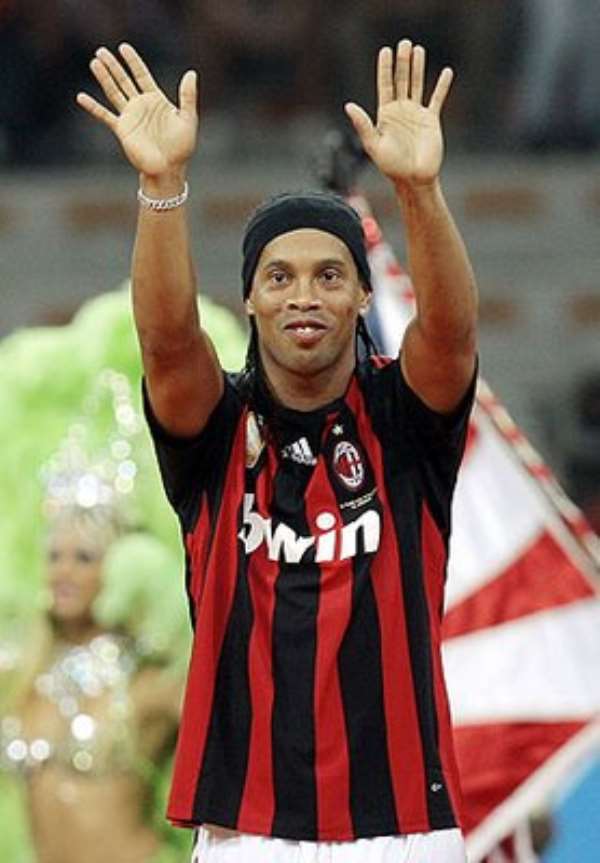 Ronaldinho

Gremio vice-president Cidade Dias has revealed confidence that they would be able to sign Ronaldinho from Milan in January.
The 30-year-old has reportedly agreed to join his old club in Brazil, although Milan are holding off the deal for a robust compensation.
However, Dias believes that they will eventually land the Brazilian playmaker and told TV Globo, "In recent days there has been no official request from Milan. I believe in a happy ending, but I think everything will be decided after 15 January.
"We expect a development in the situation but we must stay calm. Everything will be clearer on January 15."
Dias added, "There are several clubs that want Ronaldinho but for him our shirt and our flag means a lot."